Kol Emeth is delighted to announce the formation of the "Men's Havurah." This new group will provide opportunities to make new friends/connections within the KE family in an informal setting around fun events. The group will also provide an opportunity for KE men to support each other -- provide perspective, advice, connections, and support during challenging times/transitions.
Typical events may include BBQs (our first event), easy nature walks and refreshments (e.g., Baylands and Shoreline Café), Kosher pot lucks / picnics at member's homes, brunch at Izzy's Bagel, Israeli/Jewish movie nights, attendance at a baseball game, guided discussions around a particular men's topic, and invited speakers on topics such as Judaism/Israel, science, and social issues.
To check out our upcoming events, scroll down to the "upcoming events" section, below.
All men's Havurah events require that participants are vaccinated for COVID-19.
The Havurah is led by a volunteer group of ten KE Men. We would be delighted to hear your suggestions and offers to lead/host a future event. Please contact Mark Tischler with your ideas and questions:
408-507-4525
mrtischler@aol.com
We are looking forward to your participation in this exciting new Men's Havurah!
Leadership Team of the KE Men's Havurah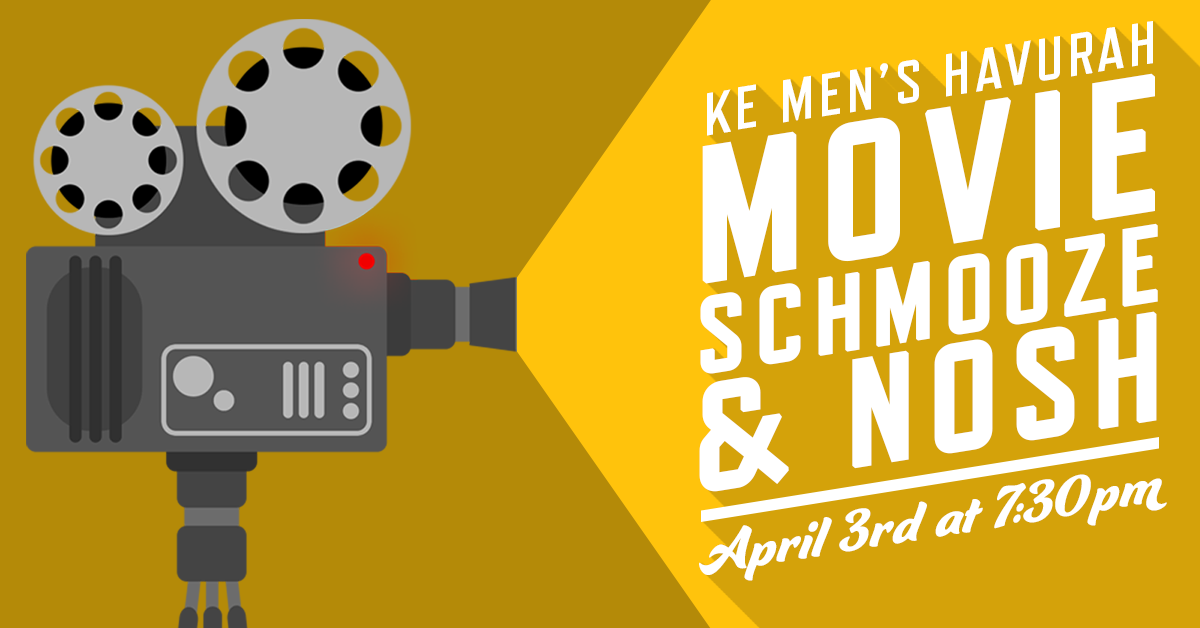 Film "Golda's Balcony", a one woman show by Valerie Harper
(We'll schmooze, eat and drink first, then watch the movie.)
Valerie Harper plays Golda Meir in a one-woman show with archival films in the background. A film about a fearless woman, Israel's first female Prime Minister, who served during the Yom Kippur War when Egyptian troops stormed across the Suez Canal, overwhelmed the surprised Israeli troops, and Golda's superhuman efforts to avoid disaster. She brilliantly depicts Golda's struggles and frustrations with the Israeli generals including Moshe Dayan. Impressive and moving are the moments of Golda's efforts to persuade Kissinger to have Nixon send help to Israel. If she did not succeed it would be, as Dayan stated, the third destruction of the Temple. There are also very touching, and at times humorous, scenes of Golda's life, including: coming to Israel from the U.S. and becoming one of the first pioneers.
Please bring some snacks or drinks to share accordingly to your last name:
A-M: Bring a Kosher drink (wine/spirits or non-alcoholic)
L-Z: Kosher Nosh (cake, cookies, ice cream, fruit).
(Those bringing drinks/food can check KE Kashrut guidelines here:
https://kolemeth.shulcloud.com/faq.html#food. Click on the "Kashrut Guidelines" link to open the document and then scroll down to potlucks.)
KE will provide all of the paper products and plastic cutlery.
Please note, you must be vaccinated to attend KE Men's Havurah events. Be sure to wear your KE name-tag to event! If you have not registered for the KE Men's Havurah email roster to hear about future events, please, click here to do so.
We look forward to seeing you there!
KE Men's Havurah
Mon, May 16 2022 15 Iyyar 5782